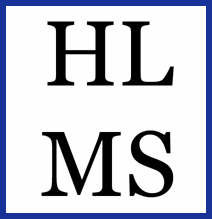 Henriksen Law and Mediation Services
1996 Langton Lake Drive #414
Roseville, Minnesota 55113-1973
V- 651.295.4945 F- 651.343.2996 e-HLMS@MNmediate.com
Gene Henriksen has maintained a solo law practice since 1978, save for a short time as managing partner in a small firm. During this 39 years his practice has been divided between estate planning, general practice, and complicated litigation involving complex business transactions. A few of these latter cases included, for example, uncovering the swindling of over a thousand Hennepin County homeowners in a purported home energy improvement scheme; a bankruptcy and fraud matter on the East coast involving several hundred investors and over 35 million dollars in missing assets; and the purported sale of an Internet Service Provider in Minnesota and Wisconsin involving complicated facts, voluminous documents, and over a thousand customers, which was decided by a Special Master under Rule 114 of the General Rules of Practice for the District Court in Minnesota.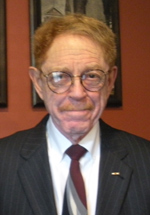 Most recently, Mr. Henriksen has extended his qualifications to include Mediation under that same rule.
&nbspIn addition, Mr. Henriksen brings wide-ranging life experience to his mediation sessions, gained in part during 28 years of service as an Armored Cavalry Officer and Commander, starting as a platoon leader lieutenant and retiring as a Lieutenant Colonel and instructor at the Army Command and General Staff College, as well as as an historian and mapmaker, internet author, and consultant to tribal governments in the US and Canada.